About Sikkim Manipal University
Sikkim Manipal University was established in 1995 with an aim of reinforcing the strong connection between education & skill development, empowering the people of Sikkim, and contributing to the human development in the Northeast and other Indian states. SMU is committed to delivering interdisciplinary programs and academic services through continuous innovation and leadership at all levels. The highly qualified and dedicated faculty members of SMU are committed to ensuring that graduating students are trained to meet the challenges of their chosen profession in today's competitive world.
Sikkim Manipal University is a NAAC A+ accredited university and its degrees are UGC-entitled. Popularly known for its distance education programs, Sikkim Manipal University is now offering affordable degree programs in the online mode.
Rankings & accreditations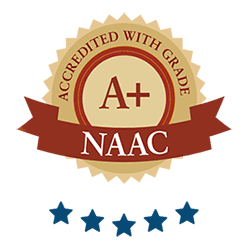 Accredited A+ grade by National Assessment and Accreditation Council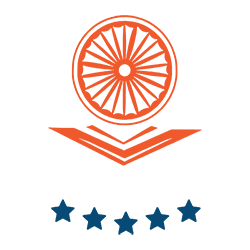 UGC-entitled Online Degrees Equivalent to Campus Degree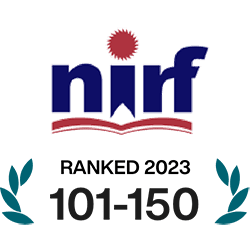 Amongst India's Top #101-150 Universities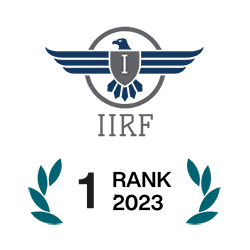 Top Private University in North East (2023)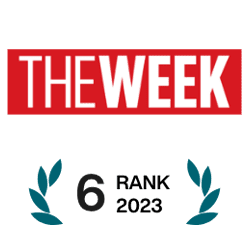 Amongst Top Multidisciplinary Universities in East Zone
Online degrees for everyone
Experienced leadership
Providing quality and affordable education for all has been the driving force behind building Sikkim Manipal University to what it is today. Renewing our efforts towards creating student-centric learning experiences for professional growth, SMU is excited to now go online and cater to learners across various geographies & backgrounds.
Air Vice Marshal (Dr) Dilip Chandra Agarwal, VSM (Retd)
Vice Chancellor, Sikkim Manipal University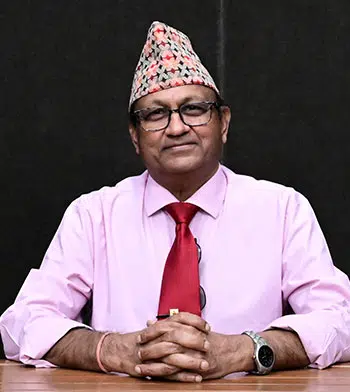 27+ years
Quality education
168+
Research publications
Enroll with us
Interested to join our courses? Share your details and we'll get back to you.