Master of Commerce
This online Master of Commerce (MCom) from Sikkim Manipal University (SMU) helps learners acquire & sharpen their knowledge to climb up the corporate ladder. Through this program, learners will be able to gain expertise in key areas like corporate financial management,  investment management, security analysis and portfolio management. Stand out in the field of finance & accounting and groom yourself to become a future-ready professional, while continuing to work.
Program Fee
USD 1120
USD 280 per semester
Duration
24 months
15-20 hours/ week
Eligibility
Successful completion of bachelor's degree
Rankings & accreditations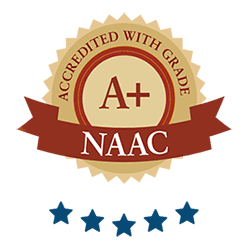 Accredited A+ grade by National Assessment and Accreditation Council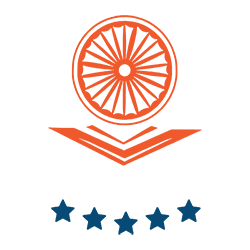 UGC-entitled Online Degrees Equivalent to Campus Degree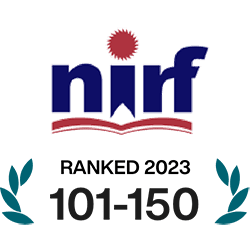 Amongst India's Top #101-150 Universities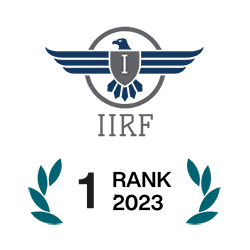 Top Private University in North East (2023)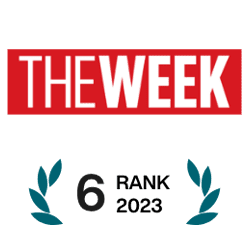 Amongst Top Multidisciplinary Universities in East Zone

`
Program benefits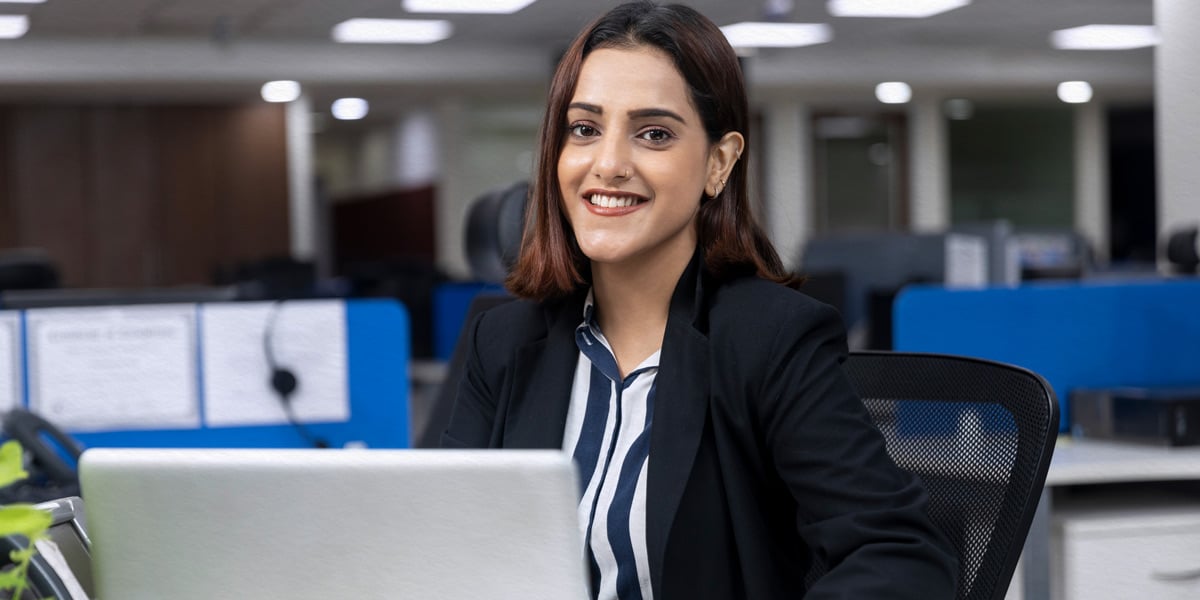 Increased earning potential
Unlock better career opportunities with lucrative salaries, advance your professional growth, and make a significant impact by expanding your knowledge in banking, taxation, and auditing, while staying abreast of latest developments in the field commerce.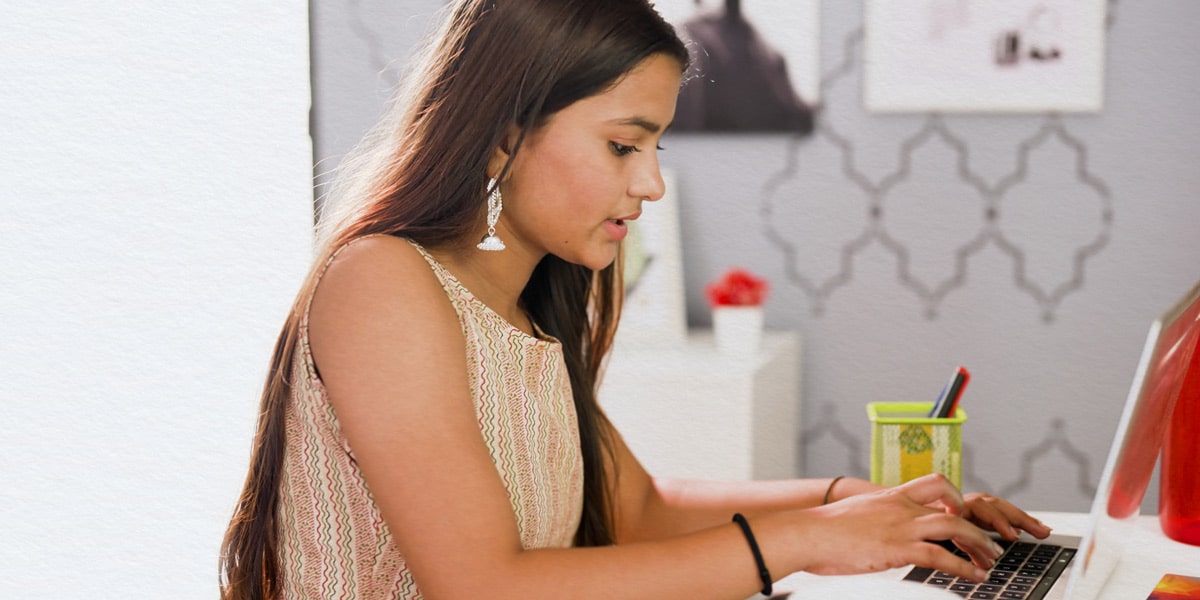 Enhanced financial skills
Gain valuable skills through our expertly designed curriculum, develop expertise in investment analysis, financial decision-making, global business strategies, and other essential proficiencies that will prepare you for a successful career.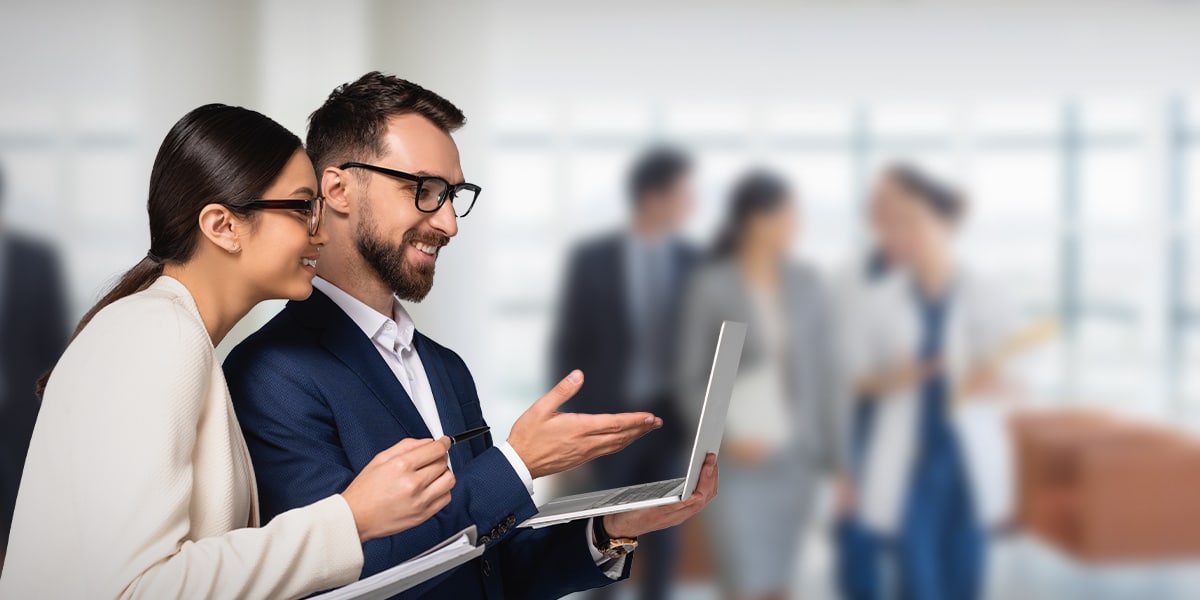 Better career opportunities
Explore and grow in a wide range of job roles like investment manager, corporate analyst, cost accountant, financial risk analyst & revenue manager and establish successful careers across sectors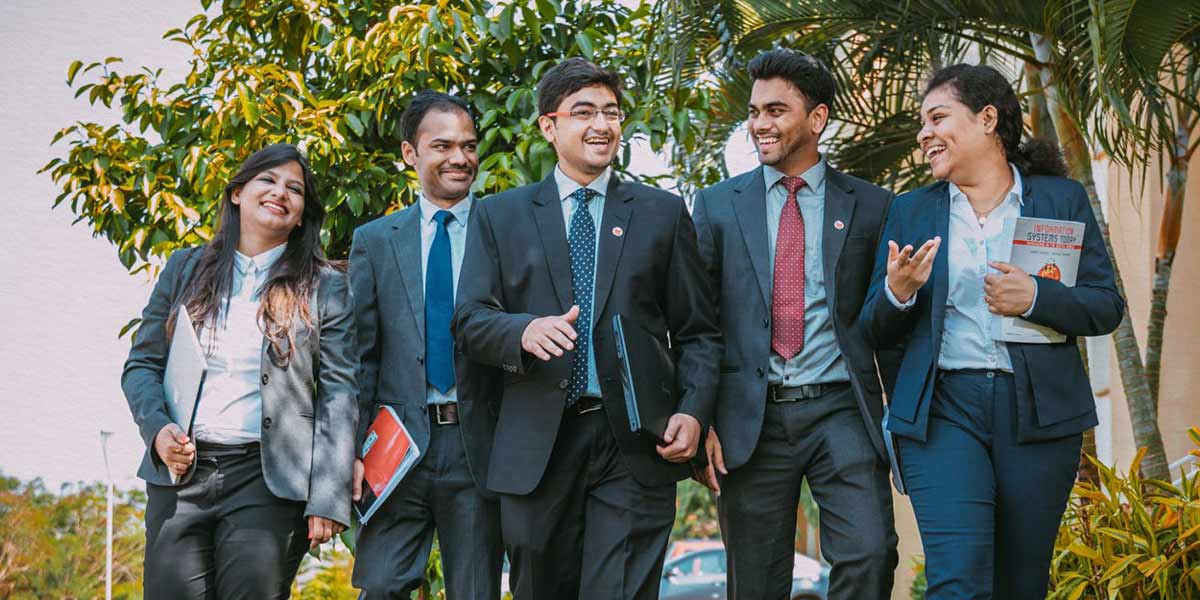 Robust alumni network
Establish valuable connections with professionals from a wide range of backgrounds and gain industry insights that can be invaluable while navigating the competitive job market. Get access to Sikkim Manipal University's prestigious alumni network.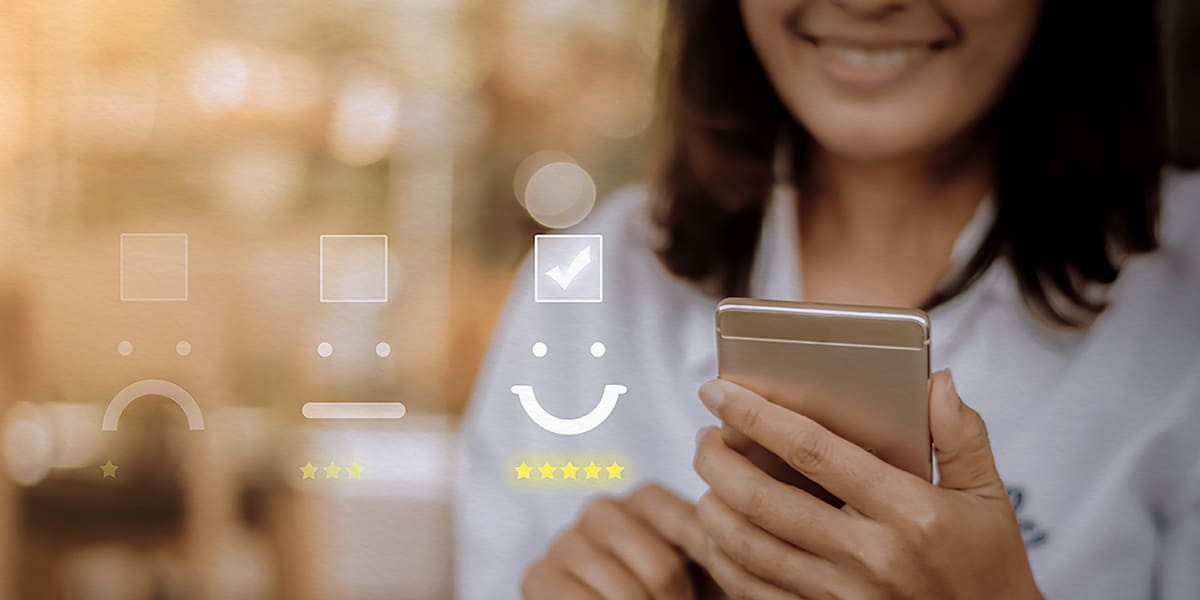 Fully online experience
Benefit from a 100% online experience with zero compromise on quality through online enrollment, orientation, classes, assignments, projects, examinations, and placement. Get assistance from dedicated course mentors and 24×7 student support.
Job roles to explore
Corporate Analyst
Financial Operations Analyst
Investment Manager
Cost Accountant
Corporate Treasurer
Financial Risk Analyst
Tax Consultant
Revenue Manager
Statistician
Financial Manager
Program curriculum
Semester 1
Advanced Corporate Accounting - I
Marketing Management
Advanced Accounting
Economics for Managers
Corporate Financial Management
Semester 2
Advanced Corporate Accounting
Business and Economic Laws
Cost Analysis & Control
Human Resource Management
Audit & Assurance
Semester 3
Business Ethics and Corporate Governance
Strategic Management
Management Accounting
Elective: Finance
Management of Financial Services
Security Analysis and Portfolio Management
Elective: Marketing
E-Business
Consumer Behavior
Semester 4
Research Methodology and Statistical Analysis
Project Work
Elective: Finance
Corporate Tax Laws & Planning
Investment Management
Elective: Marketing
International Marketing
Advertising Management and Sales Promotion
Get a prestigious degree
Globally recognized and widely accepted by governments and organizations, the online degrees offered by Sikkim Manipal University are at par with on-campus degrees and open doors to better professional opportunities.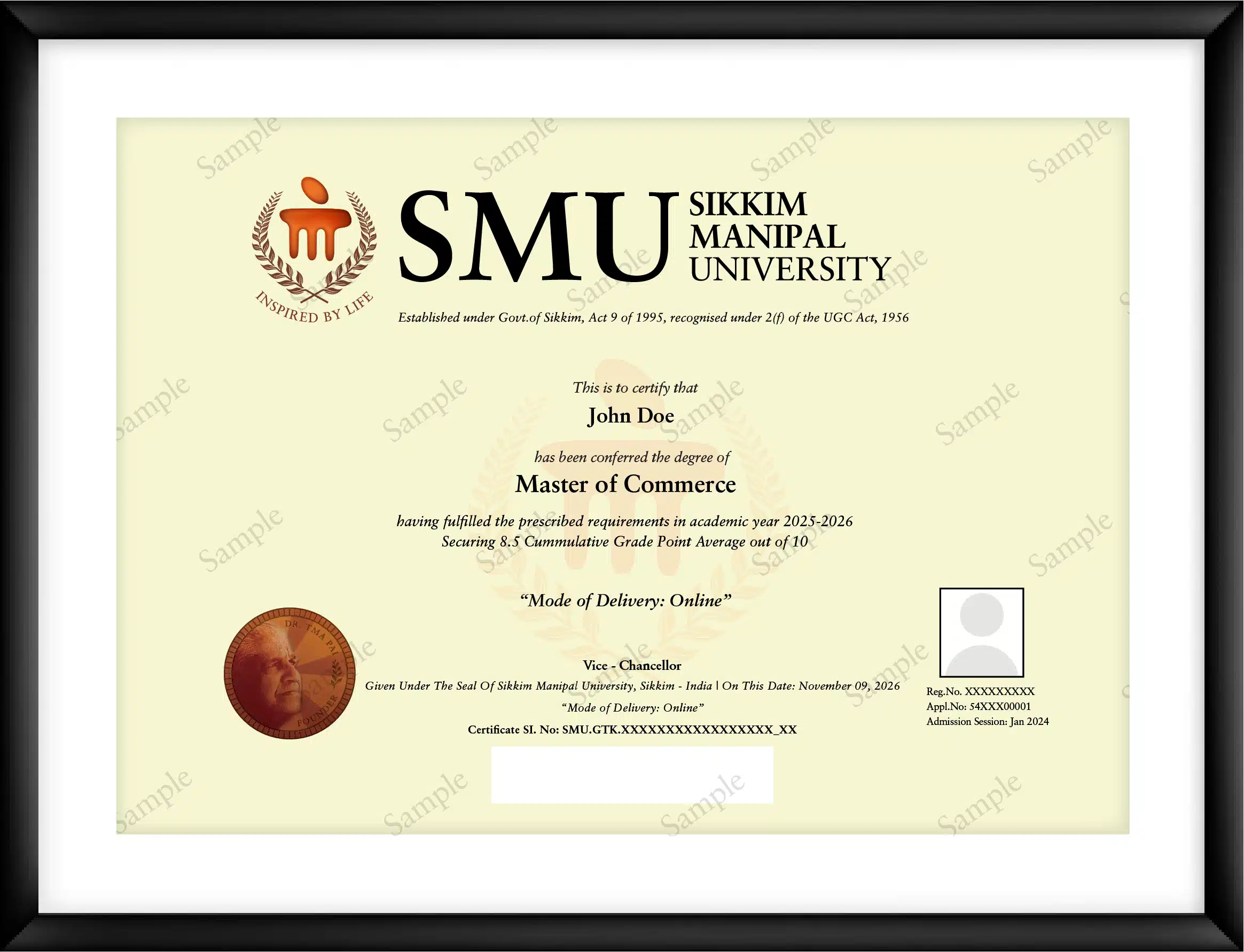 Fee & scholarships
Indian students
International students
Total course fee (four semesters)
INR 90,000
Total course fee (four semesters)
USD 1120
Who can apply
Educational qualification
Candidates must have completed 10+2+3-year bachelor's degree from a recognized university/institution, or an equivalent qualification as recognized by the Association of Indian Universities.
Candidates who have completed 10+2 education or graduate level education outside India must produce a certificate of equivalence issued by the Association of Indian Universities.
Other requirements
Candidates who are not Indian citizens or residing outside India and holding NRE or PIO status will be billed an international fee for respective degrees & may need to submit documents mentioned but not limited to CV, address proof, valid visa, PR card & passport copy as part of the application process.
Admission process
Choose a program
& register
Choose the program you want to pursue and register by filling in your basic details & paying the registration fee.
Provide
educational details
Fill in your educational & work experience-related details.
Pay
program fee
Pay the admission fee for the first semester/year or full program.
Upload documents &
submit application
Upload supporting documents & submit your application to complete the process.
Placement assistance
Resume & LinkedIn profile building workshops
Create impactful profiles with the help of our resume and LinkedIn profile building workshops and increase your chances of securing interviews for relevant job roles.
Career advisory & counselling by industry experts
Make informed decisions while choosing your career path by gaining valuable insights on various career opportunities from our expert career counsellors.
Industry-readiness sessions
Familiarize yourself with industry trends, organizational expectations, and recruiter behavior to develop relevant skills and become job ready.
Virtual placement drives
E-connect with potential employers and explore job opportunities in a convenient & efficient manner, while reaping the same benefits as an on-campus recruitment drive.
Employability skill assessment & enhancement
Identify your strengths & weaknesses through skill assessments and build competencies to improve your employability quotient.
Frequently asked questions
Program
Admission
Academics
What is the course duration for online MCom? 
Will the online MCom be recognized while applying for jobs? 
Does WES (World Education Services) evaluate online degrees from Sikkim Manipal University?
What are the highlights of online degree programs at Sikkim Manipal University? 
Will I have access to Sikkim Manipal University's alumni network? 
What are the different jobs a graduate can take up after online MCom? 
What is the eligibility for Sikkim Manipal University's online MCom? 
What is the application process for online degrees at Sikkim Manipal University? 
What are the documents required for admission into Sikkim Manipal University's online degree programs? 
What is the selection process?
How will I know about the status of my admission? 
Are scholarships available for Sikkim Manipal University's online degrees students? 
How are Sikkim Manipal University's online degree programs delivered? 
Will the program have live lectures and webinars? 
Are there any mandatory sessions? 
When will I get access to the learning modules? 
What are the study materials given to learners of online degree programs at Sikkim Manipal University? 
How much time should I dedicate to complete the learning activities? 
How can I get my academic queries answered? 
What is the examination pattern for online degrees at Sikkim Manipal University? 
What is the evaluation & assessment pattern? 
What is the minimum grade to complete the online degree program? 
Enroll with us
Interested to join our courses? Share your details and we'll get back to you.
MCOM-SMU
SMU
https://www.onlinemanipal.com/wp-content/uploads/2023/06/SMU-MCOM-international-Brochure.pdf